RVA on the island of St Vincent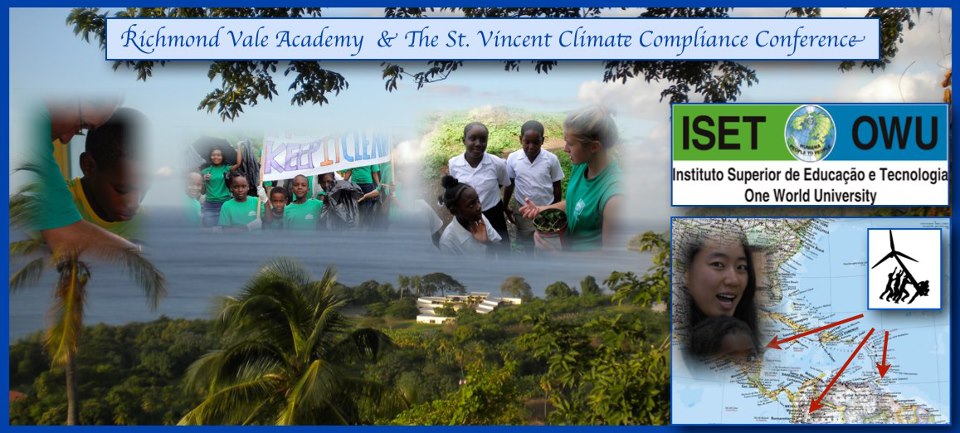 Earlier this year two Planet Aid UK employees, Edit Miklosics and Gabor Nagy, left our organisation to work at the Richmond Vale Academy (RVA) on the Caribbean island of St Vincent.
The RVA is a registered non-profit organisation under the Companies Act and since 2007, over 300 national and international students have studied there.
The Academy currently runs three programs:
1. The Climate Compliance Conference where new students join for either one or six months at a time and take part in a ten year project to spearhead a programme which encourages the people of St. Vincent to adapt to the challenges caused by Global Warming and Climate Change.
2. The Fighting Shoulder to Shoulder with The Poor Programme, in which students join an 18 month programme in co-operation with the One World University.
Students earn an A-certificate in "Fighting Shoulder to Shoulder with The Poor" as Distance Learners, and spend six months at Humana People to People's Service in Ecuador or Belize working on a Child Aid or Farmers Club Project. For more information please click HERE.