Cyclone Freddy Hits Malawi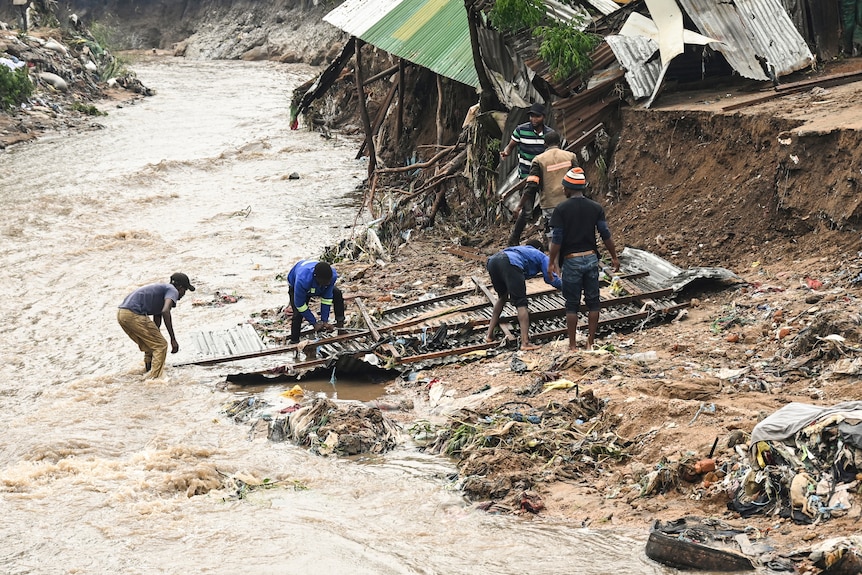 Millions of people are affected by the deadly tropical Cyclone Freddy. Cholera outbreaks in the country are worsening. Communities coping capacities have been destroyed by the damage caused by storms, massive flooding, and mud slides. 14 districts are affected and face major casualties, damage, and displacements. The extreme wind and heavy rains have completely destroyed houses, schools, roads, trees, bridges and much more, impeding communications and access and displacing over 490,000 people across more than 500 sites.
DAPP Malawi, a member of Humana People to People, is currently supporting with all it can from offering space for victims to shelter and distributing emergency relief in the form of clothes donation. People affected by Cyclone Freddy are in urgent need of shelter, food, clean water, appropriate hygiene and sanitation conditions, and access to health and education.
Malawi needs your support to ensure early sustainable recovery from the impacts of Cyclone Freddy. Rebuilding livelihoods and emergency relief is in dire need of your support. PLEASE HELP! Donate HERE