Humana in Ecuador gets £2,500 from Planet Aid UK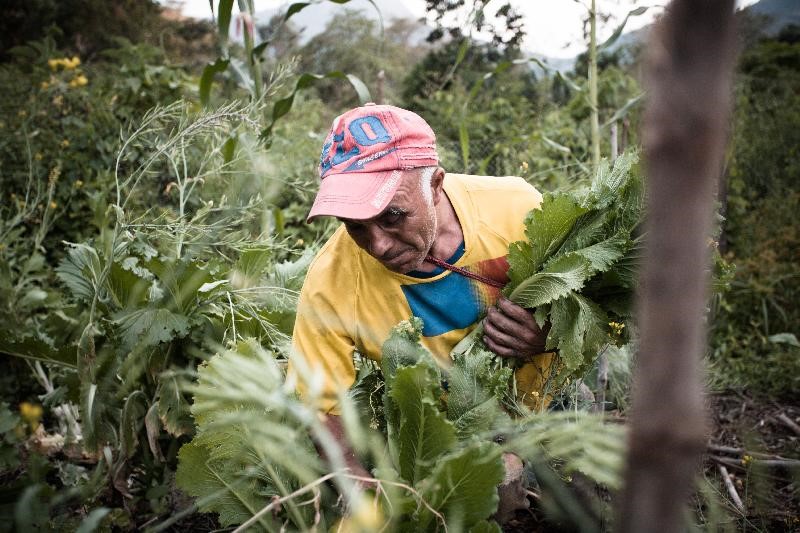 Humana People to People, of which Planet Aid UK is a member, has for many years helped people in India, Africa and Latin America. One of the main lines in our work is the training of farmers who get organised to grow food for their families and their community. In a more and more difficult and unpredictable environment, the farmers get to know how to grow drought resistant crops, and how to farm using less water.
This month we have been able to send £2,500 to a Farmers Club in Ecuador which was donated by a UK trust.
The programme plans to improve food security for 29 female heads of households in Quito, Ecuador. This will be achieved through the implementation of community gardens and nurseries and the establishment of a community shop to sell their produce. Ultimately, the project will also contribute to reducing the vulnerability of these women and their families.
This project will be implemented with technical support from the Metropolitan Economic Development Agency of the Municipality of Quito (CONQUITO), who will provide training and technical assistance to the women and their families. The beneficiaries will have access to permanent support from the local partner's technicians and volunteers. This will ensure that all intervention phases are completed successfully and secure ongoing training and access to inputs.
Planet Aid UK and Humana Pueblo a Pueblo have worked together since 2011 on advancing the social and economic development of Ecuador. More specifically, both organisations have worked together with the support of a Trust first in 2011 through the project "Improving food security of families in Canton El Triunfo" and in 2013 in executing the project "Improving food security of families in Colta, Chimborazo Ecuador".
This is the third time Planet Aid UK have been able to support farming programmes in Ecuador.