Tree Planting Volunteer Day 2018
HURRAY, we are doing it again!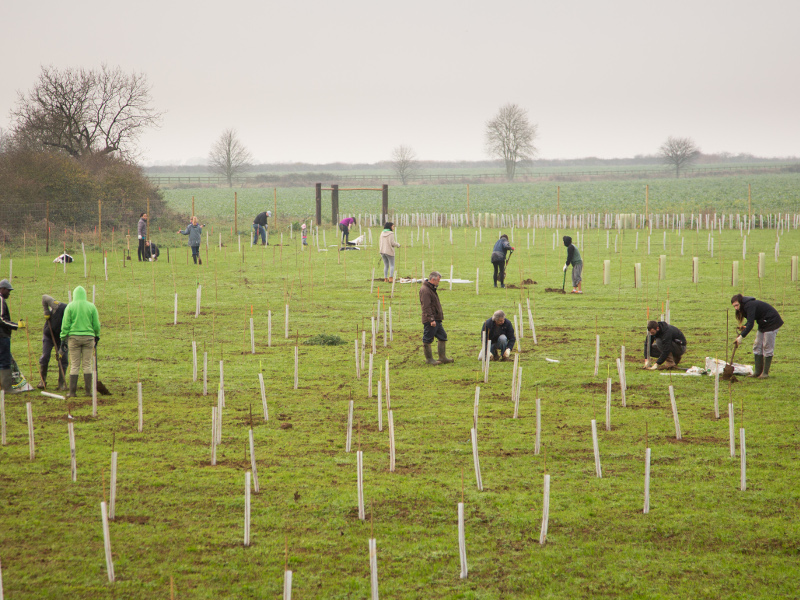 On Saturday 8th December we are pleased to invite you to a tree planting morning in Deenethorpe from 9am until 1pm.
Throughout our organisation, Humana People to People, we attempt to mitigate global warming, and climate change is at the top of our agenda.
In over 1,000 projects on five continents millions of people are informed about climate change and different actions are taken, planting trees and drought resistant crops, teaching organic farming, installing solar panels and, as we do, collecting second hand clothes to help to save the planet's resources.
Places are limited so please let us know ASAP if you can participate by clicking This email address is being protected from spambots. You need JavaScript enabled to view it.. Feel free to bring along any friends and family who would also like to take part and include the total number attending in your response.
We would ask you to bring your own spade and gardening gloves, and to wear suitable clothing and footwear.
We look forward to seeing you on the day!