ADPP Mozambique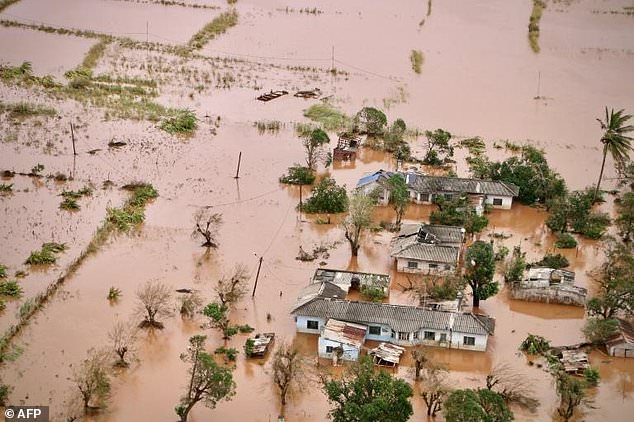 We would like to make you aware of a news article featuring ADPP Mozambique (our sister organisation in that country), following an interview between it's director, Birgit Holm, and the international newswire AFP.
Mozambique is reeling after an unprecedented two cyclones swept ashore within six weeks, wreaking havoc and leaving hundreds dead and tens of thousands displaced.
As relief efforts continue Birgit Holm discusses the impoverished southern African country's next steps on the road to recovery following Cyclones Idai and Kenneth. She explains how Mozambique needs a lot of help to restore its agricultural sector, that farmers must learn how to mitigate droughts and floods and that homes in the country must be reinforced. Some aid agencies are reportedly considering establishing a longer-term presence in Mozambique following the storms.
To read the full article please click HERE