Madrid Climate Talks End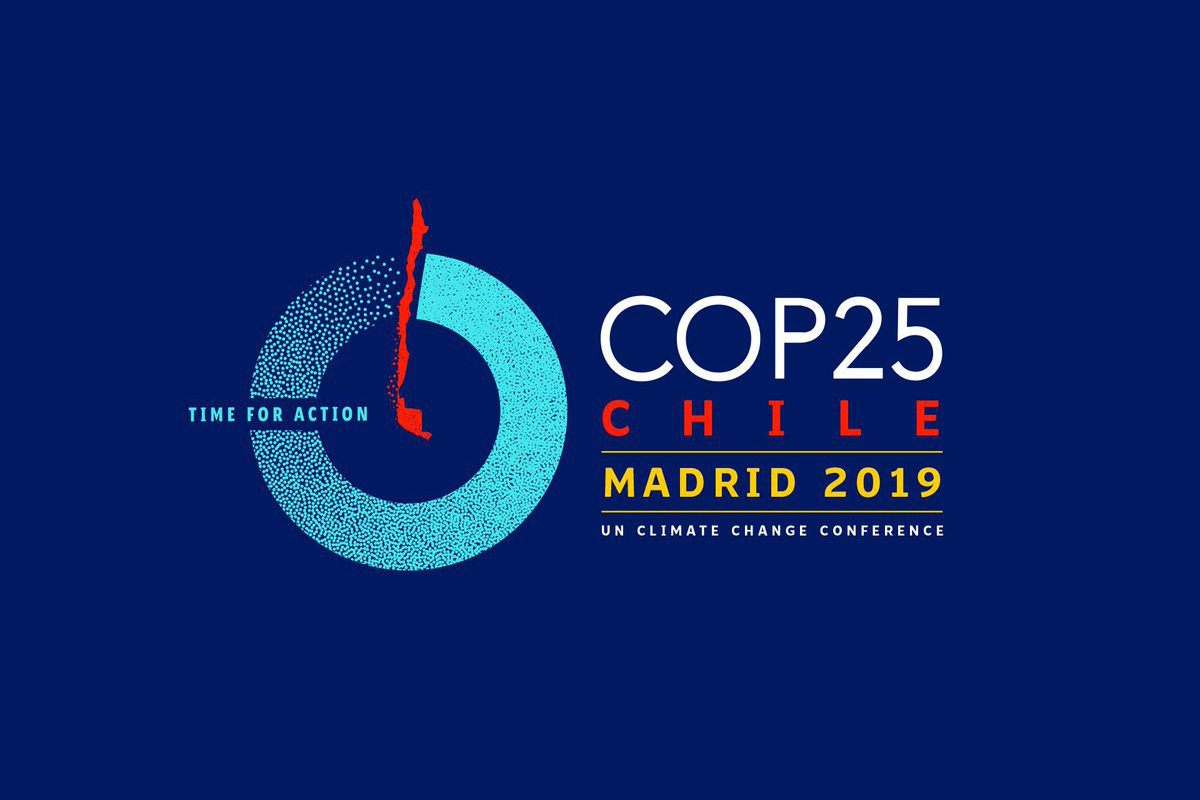 International climate talks closed on Sunday in Madrid with negotiators postponing a key decision on global carbon markets until next year. After two weeks of negotiations on tackling global warming, delegates from almost 200 nations passed declarations calling for greater ambition in cutting planet-heating greenhouse gases and in helping poor countries suffering the effects of climate change.
But despite holding the longest climate talks ever they left one of the most crucial issues for the next summit in Glasgow in a year's time - how to deal with carbon emissions. Scientists say greenhouse gas emissions must start dropping sharply as soon as possible to prevent global temperatures rising more than 1.5 degrees Celsius by the end of the century.
"We are in a fantasy land here," said Alden Meyer, strategy and policy director for the Union of Concerned Scientists: "I've been attending these climate negotiations since they first started in 1991. But never have I seen the almost total disconnect we've seen here at COP25 in Madrid between what the science requires and the people of the world demand."
In David Attenborough's programme about the African continent from the series 'Seven Worlds, One Planet' , you see him standing next to two white female rhinos saying, 'When those two die, there will be no more white rhinos left on our planet.' He recently gave an interview on Channel 4 in which he expresses his concerns about the slow progress of tackling the Climate disaster. To watch the interview click HERE
We have to demand change and urgent action from the people in power.