WE ARE STILL COLLECTING!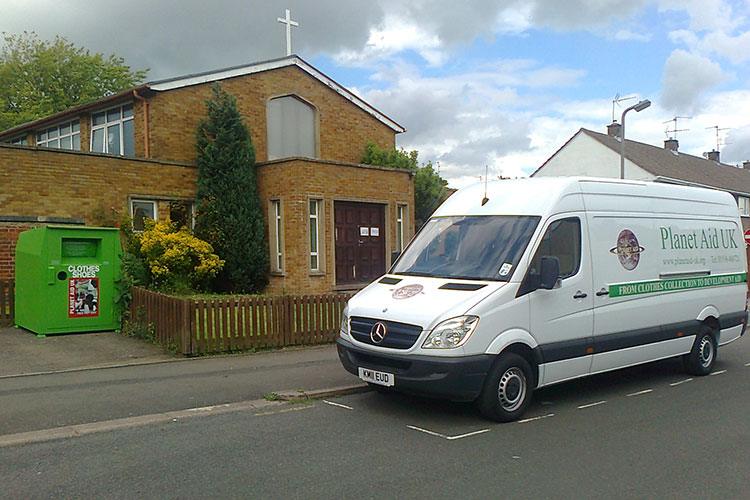 We just wanted to let everyone know that, despite the current situation, we are still collecting from our clothing banks and will continue to do so for as long as possible.
Please continue to make your donations and we will be there to collect the clothes. All your donations are very important to us and help us to raise important funds for our projects.
We really appreciate every single donation you give and would like to say a very big Thank You to everyone for your continued support.