CORONAVIRUS UPDATE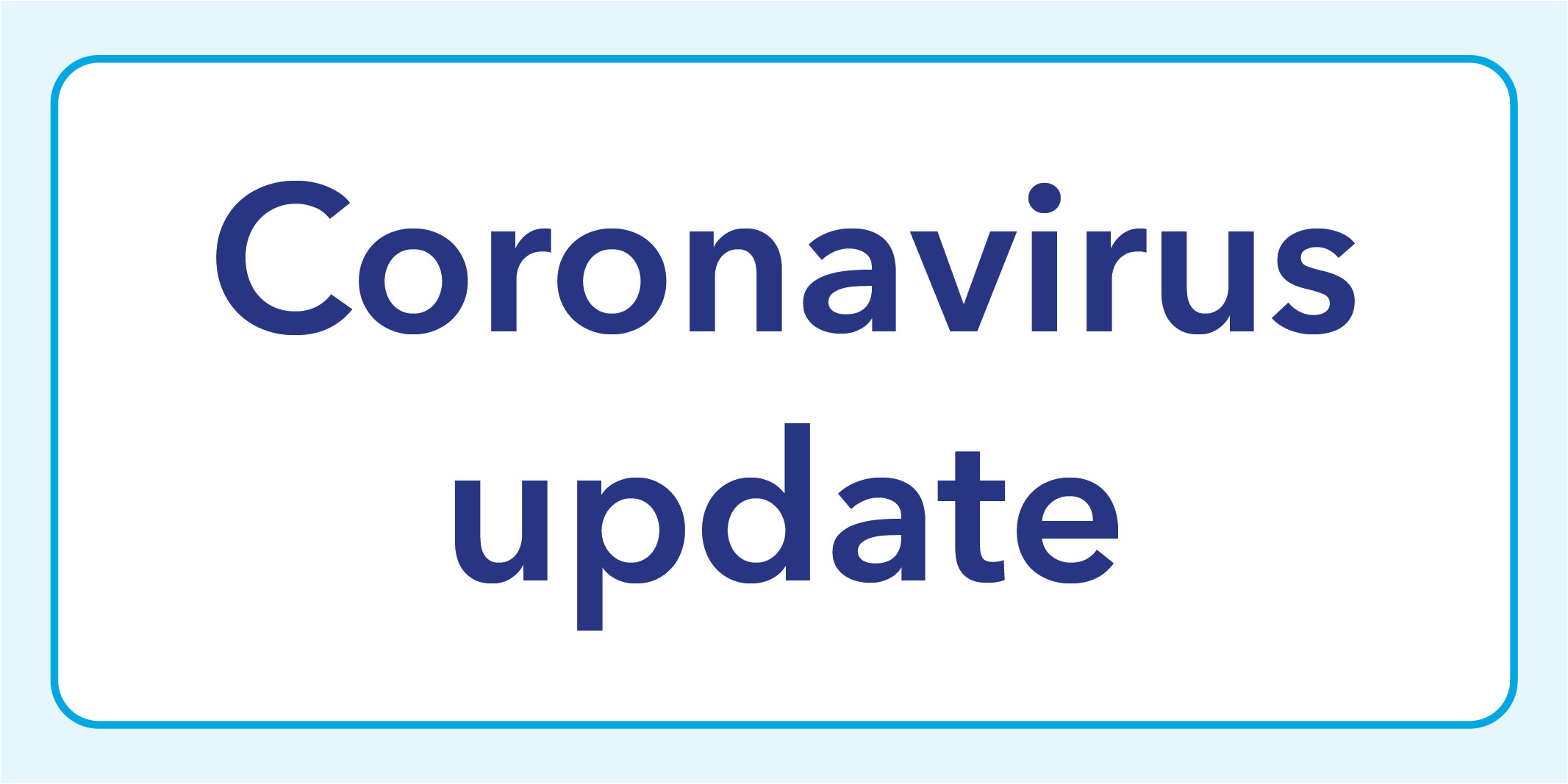 In order to follow Government guidelines regarding the Coronavirus outbreak, and to safeguard our employees and their families, Planet Aid UK has decided to close down our clothes collection service for two weeks effective from this Friday 27th March 2020.
We fully intend to resume our clothes collection service from Tuesday 14th April 2020 depending on Government guidelines regarding the outbreak at that time.
We would like to thank all our site hosts for their continued support and would ask you all to look after our clothing banks during this two-week period.
You can leave a message on our answerphone but please call only in case of emergency.
For any future updates please regularly check our website at www.planetaid-uk.org