CLOTHES COLLECTON UPDATE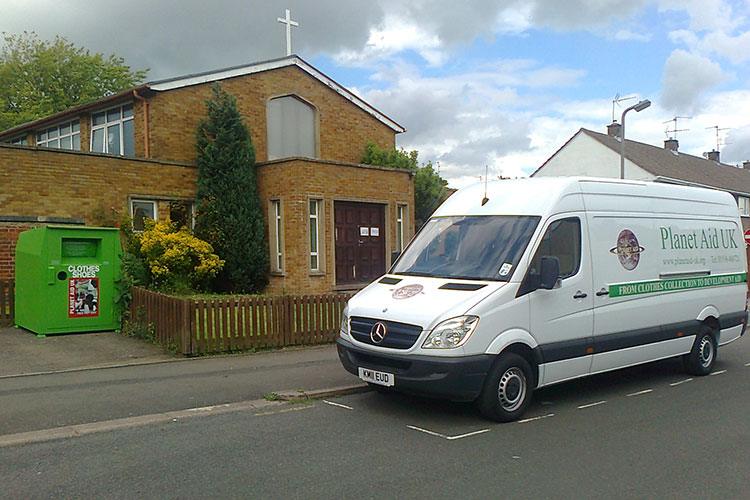 We are pleased to announce that our clothes collection service is now back to full strength, with all our collection drivers that were previously on furlough, returning to work this week.
Donating your unwanted clothes to Planet Aid UK in support of some of the poorest people in the world is more important now than ever before. Communities that have suffered the devastating effects of Global Warming and poverty for many years now face the reality of having to deal with the Coronavirus pandemic.
We really appreciate and value every single donation you give and would like to say a very big Thank You to everyone for your continued support at this extremely challenging time.