£10,000 Donation to ADPP Mozambique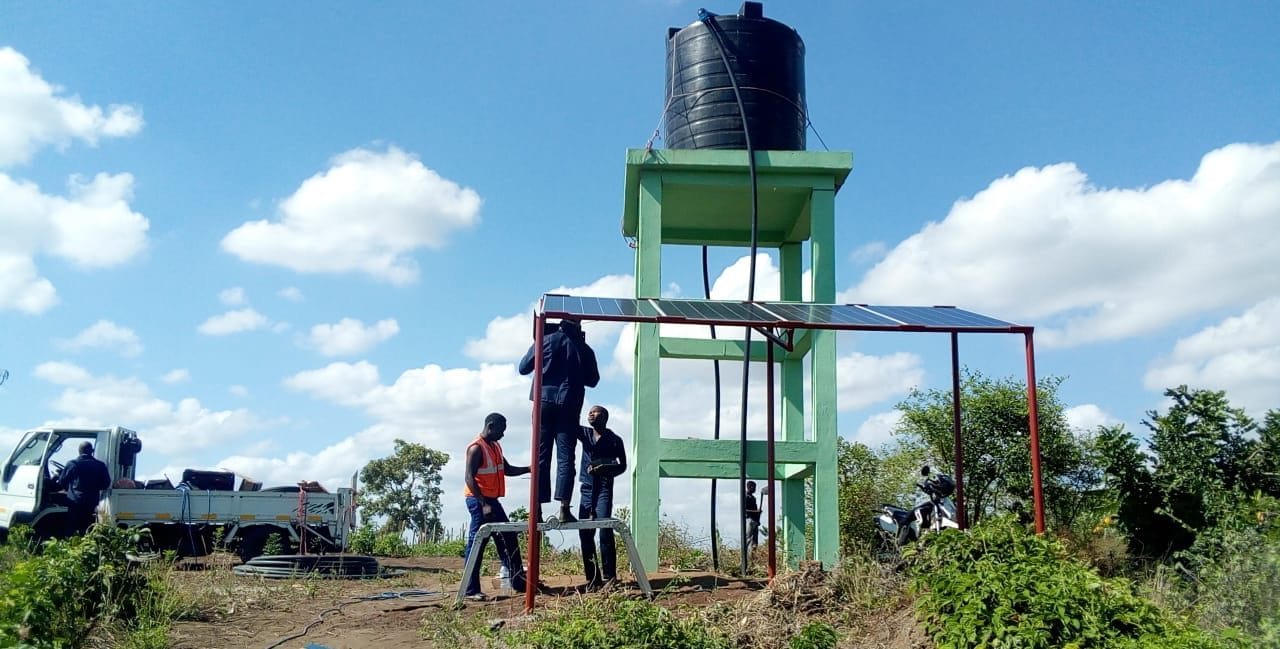 We are pleased to announce that we have recently donated £10,000 to the Vocational Training Centre in Nhamatanda which was devastated by Cyclone Idai in March 2019.
This money will be used on the improvement of the water supply for consumption at the Centre as well as for agriculture production.
The Centre currently receives water from a borehole but the supply isn't sufficient for the water consumption at the Centre. It has been able to invest in irrigation systems for the agriculture crops but the current water tower doesn't have the height enabling enough water pressure on the system. The work to be carried out will include:
- The drilling of a new borehole, construction of a water tower and the installation of a water pump at the centre
- The construction of a water tower for facilitating irrigation of the vegetable training field
This project will assist the centre in re-establishing the one hectare agriculture production site for the training of the students in the production of cereals, legumes, vegetables, cash crops and fruit trees.
The project will be implemented in a time period of three months from the 1st of July to the 30th September 2020 at the Vocational Training Centre.