AIDS 2020 Virtual Conference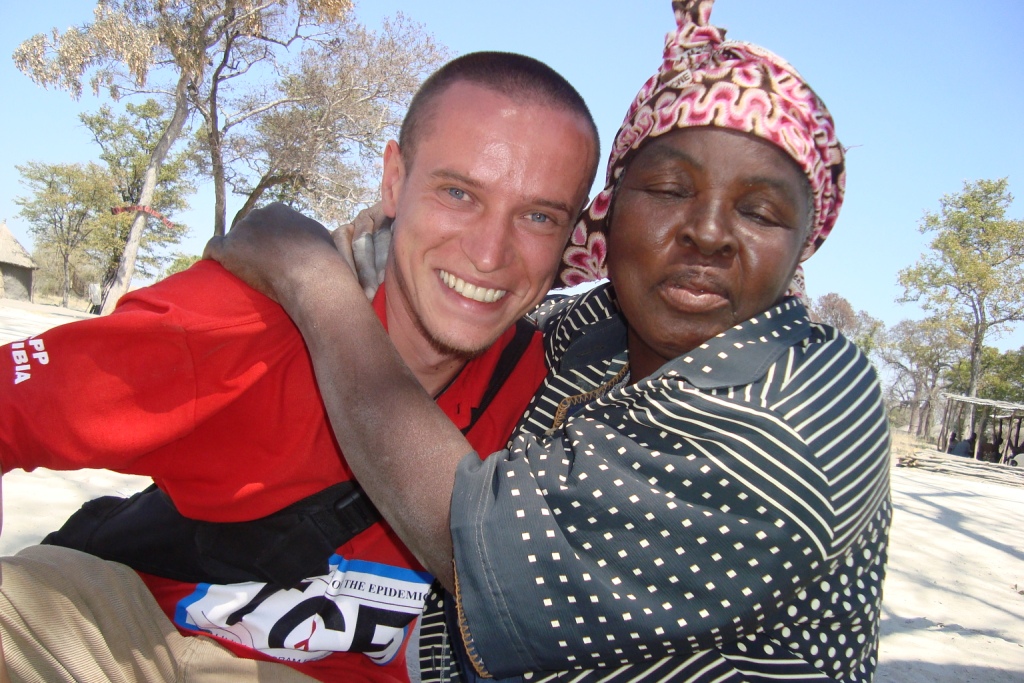 The Federation Humana People to People is attending, through virtual participation, the 23rd International AIDS Conference.
The 23rd International AIDS Conference – known as AIDS 2020 – will be hosted in San Francisco and Oakland, US, on 6-10 July 2020 with the theme, Resilience. AIDS 2020 will gather more than 20,000 participants from more than 170 countries.
Members of Humana People to People are actively involved in fighting HIV and AIDS in 12 countries and over the past two decades have impacted more than 20 million people through HIV and AIDS prevention, care and support programs.
Humana People to People has attended the AIDS Conferences over the years where members' unique achievements and new innovative outcomes were exhibited.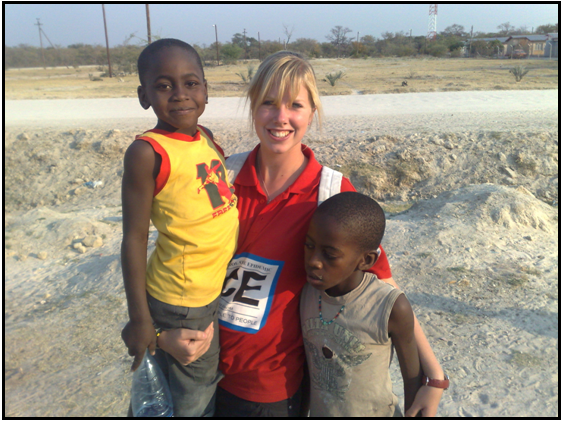 From 2008 to 2013 Planet Aid UK supported the fight against HIV/AIDS with donations totalling £127,500.
Probably the most important contribution was between 2008 and 2011 when Planet Aid UK trained and sent twenty volunteers each staying in Namibia for 6 months. These twenty volunteers took up important positions in the fight against the virus together with the local people.