World Water Week 2020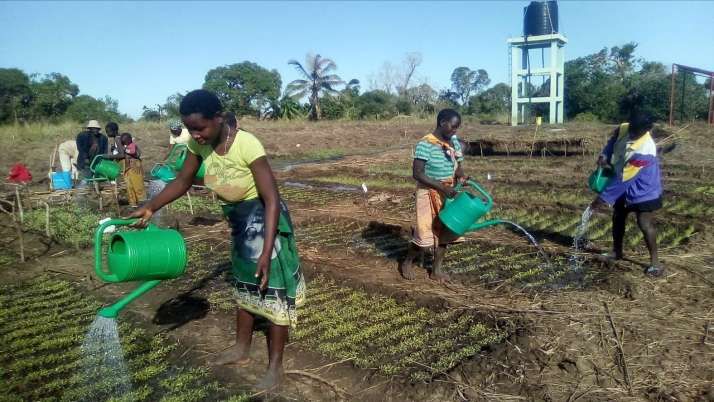 Water is the fundamental source for human development; from nature-based solutions to socio-economic development and human resilience. Water is a key enabler. In fact, water is life!
Humana People to People joins the rest of the world in celebrating World Water Week 2020. The five-day event, themed "Water and Climate Change – Accelerating Action", will focus on innovation, science and all the necessary actions to achieve a climate-resilient future.
World Water Week 2020 is being commemorated from 24 - 28 August 2020. Due to the COVID-19 pandemic and associated travel, conferencing and meeting restrictions, the event will be conducted online. World Water Week assembles over 500 co-convening organizations and 4,000 participants from more than 130 countries in Stockholm every year. The 30th edition of World Water Week is organized by the Stockholm International Water Institute (SIWI) and partners. A broad array of organizations will be hosting virtual sessions on water and climate, open for anyone to tap into – listen to and interact in.
To find out more about this event please click HERE