Food Insecurity in the World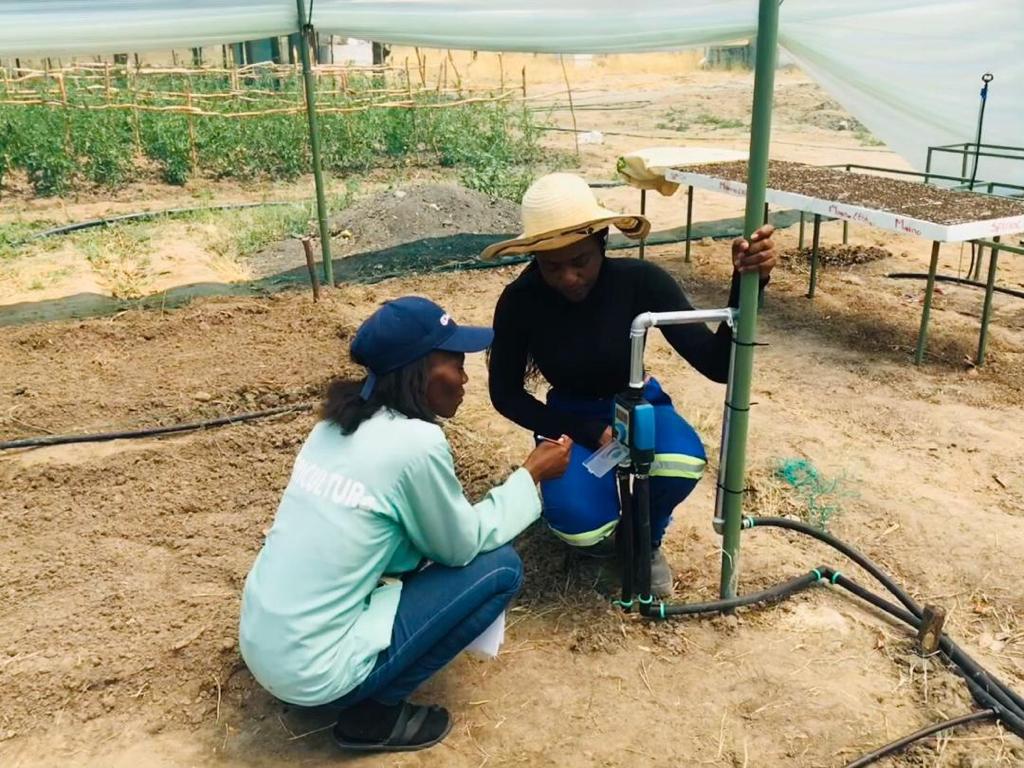 THE POOR COUNTRIES ARE ALWAYS HIT THE HARDEST
On 19/07/2022 people in the UK experienced the highest temperatures ever - OVER 40Co. Many schools closed, and many companies worked part time as this heat is dangerous for our health.
Climate change courses this problem. To combat the worse effects of this we must act NOW. We need the decision makers to take responsibility. ACT NOW!!
Cindy Holleman senior economist in UN's Food and Agriculture organisations explained what drives food insecurity.
There are four major reasons:
Conflicts and Wars
We have heard in the news how the war in the Ukraine, one of the world's major producers of wheat and fertilisers, has caused big problems exporting the grain to the world (mainly to Africa).
Climate Change
Extreme heat, drought, flooding, and hurricanes have forced millions of farmers to leave their land. Humana People to People's programs in the South are focusing on the Climate Crisis and educating the students in our vocational schools and the farmers in sustainable agricultural methods.
Economic Slowdown
During the pandemic the economy all over the world decreased more than 10%. Again, it hit the poorest countries the most.
High Inequality
The gap between rich and poor has increased, and this applies to developed countries like the UK as well as those in Southern Africa. Today quality food is four times more expensive than unhealthy food. Obesity is increasing amongst the poor and access to health services has declined.
Planet Aid UK has been a member of Humana People to People for many years and we have supported the Vocational Training School in the Northern Namibia. This area is one of the hardest to be hit by Climate change.
Thank you to all our hosts who have one of our clothing banks outside their premises and thank you to all those who donate their unwanted clothes to support clothes collection and our aim to support the projects.
Please visit www.planetaid-uk.org and www.humana.org for more information.